about us
Toos Shekan Khorasan
Toos Shekan Khorasan Company, under the management of Mr. Seyed Javad Jazab, started its activity in the early 80's and after more than three decades of efforts in designing and manufacturing industrial and semi-industrial mills, has been able to gain a significant share of the domestic market.
We will be at your service with pleasure and we will provide the necessary information to you dear ones as soon as possible. We hope this collection can be useful in providing the goods you need.
It is a matter of pride that it has always put customer satisfaction and meeting the needs of different industries and society at the forefront of its work, and in this regard, has continuously emphasized the use of specialized workforce, experienced designers and quality consumables and experienced consultants And accompanies the dear consumer until he achieves the desired result .
Toos Shekan Khorasan currently has more than 50 representations in the country and has proudly exported mills to countries such as Germany, Russia, Turkmenistan, Turkey, Azerbaijan, Qatar, Oman, Saudi Arabia, Iraq and Afghanistan. We are proud that in our beloved country of Iran, we have been able to keep pace with the advanced industry of the world and provide you with the latest devices and information .
Our activities
Attending international exhibitions
Toos Shekan Khorasan always prioritizes direct communication with buyers, craftsmen and partners and the introduction of new mill products and their promotion, and achieves this by participating in all specialized exhibitions of food industry in big cities.
Exhibitions of

2018

and

2019                                   

Tehran International Agrofood Exhibition in

2018

Tehran International Sweets and Chocolates Exhibition September

2018

Tehran Mosalla Traditional Medicine Exhibition November

2018

Isfahan Food Industry Exhibition February

2019

Tehran International Agrofood Exhibition June

2019

Tehran International Sweets and Chocolates Exhibition September

2019

Tehran International Sweets and Chocolates Exhibition September

2020

Tehran International Agrofood Exhibition October

2020

Tehran International Agrofood, Sweets and Chocolate Exhibition, October

2021

Isfahan International Exhibition of Coffee, Beverages, Sweets and Chocolate November

2021
And this path will continue in order to develop and connect the Toos Shekan Khorasan with you dear ones…
Relying on more than half a century of experience in preparing and combining different types of tea, Golestan Company has purchased the best types of tea from top producing regions such as India, Ceylon and Kenya, and according to Iranian taste, in order to achieve the best aroma, taste and tea color with the use of the most modern and hygienic devices of Toos Shekan Khorasan Company in a certain proportion and is packaged in different weights and offered in the market.
Golestan Co.
Mazmaz entered the Iranian market in the early 1990s as the first producer of healthy potato chips, and in the late 1990s took the first steps to establish an effective presence in global markets. Mazmaz considered his next goal to be the expansion and completion of its product portfolio, and in this way it became the first producer of nuts and dried nuts in Iran and also produced corn-based products with different quality, All of these departments have been able to gain the largest market share of this product in comparison with its competitors by using the experts in this field and the industrial machinery of Toos Shekan Khorasan Company and other modern production and packaging machines in the world.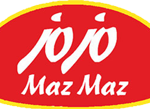 Maz Maz Co.
Zarin Setareh Mosama Company has been established since 1979 and began its commercial activity in foodstuffs, specifically Tea. After few years,  based on the country 's  need for an evolution in food packaging and with the existent experiences and required equipment since 1998, the company started packaging various types of tea under the registered name "Mosama" and succeeded to make a great revolution in packaging imported and in-country grown tea. Now, after several years, considering the high level of quality and variety in the products of this company, it is one of the most popular brands in country 's tea  industry . This company has long used the industrial machines of Toos Shekan Khorasan in its production line and during this period has benefited from the best customer services.
Zarin Mosama Co.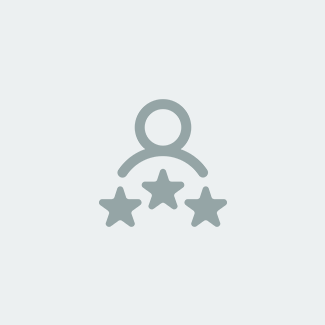 Eng Javad Jazzab CEO and franchisee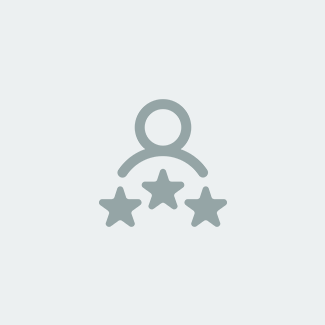 Eng Ali Afkhami Commercial Manager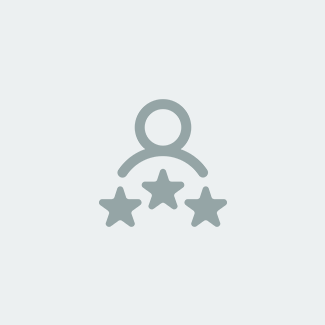 Eng Mostafa Heravi IT Manager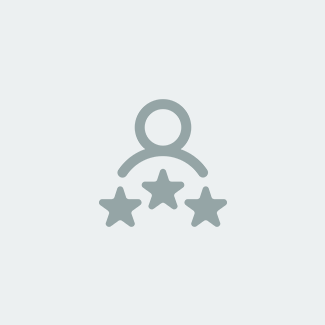 Zahra Garmabi
Expert in industrial devices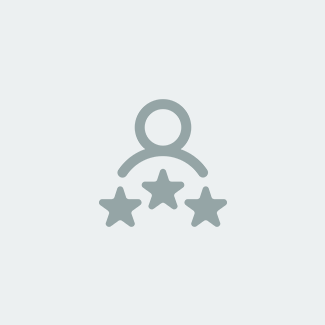 Zohrer Farahmand After-sales service expert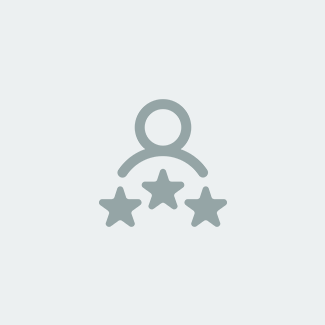 Zahra Amiri Panah Expert in Stand & desktop devices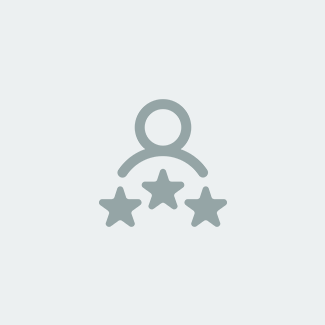 Sara Mehrabani Expert in industrial devices

We are hiring,

join the Toos Shekan Khorasan team



Contact us and send your resume